Web Design Example (More Below)
Todd L. Crosbie
Todd L. Crosbie's website emphasizes his specialization in the real estate market in Golden, Genesee, Evergreen, Ken Caryl, Morrison, the entire Denver Metro Area and all Denver County.

Real Estate Web Design in Denver, CO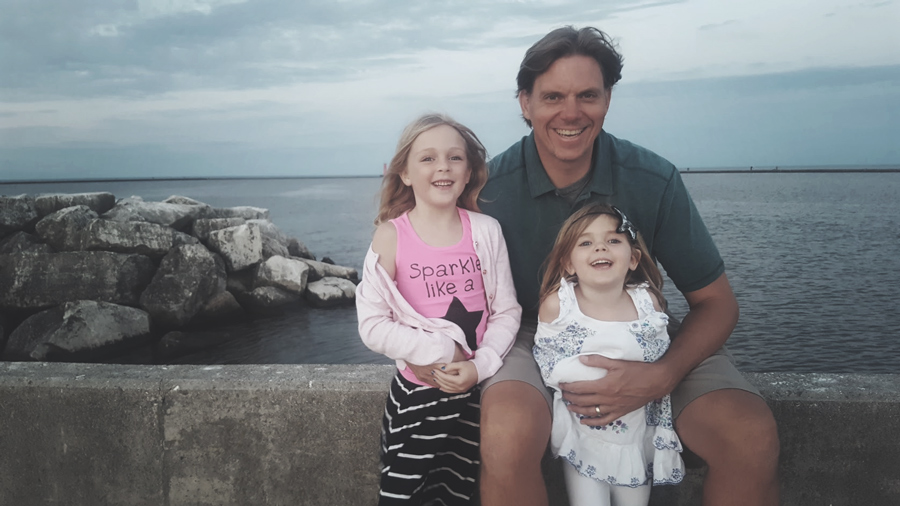 Jeff Danielsen Floyd Dog Design
Introduction
I have been creating real estate web and graphic design solutions for Denver real estate professionals for over 10 years. I offer options from basic real estate websites, brochures, business cards and lawn signs to full email marketing and IDX solutions. Request a quote below.
Thanks for visiting my site! View moreexamples of our real estate web designs below.
Call, email or fill out the form below to ask me anything. There are absolutely no commitments. And your email address won't find its way onto any lists.
*Required Field
Drop Us a Line
Please send us any questions or comments. We look forward to hearing from you!